The unique case management solution to support vulnerable and isolated individuals
Aryaz is the care and support services management platform that helps you to stay focused on projects, tasks, and what really matters to your business: your clients.

Referrals
Admit your clients through a customised, systematic and well-organised automated engine.

Projects
Discover a better way to manage effectively your projects with reports, audits, KPIs and investigations.

Clients
Track your clients progression in real time through a personalised client profile with unique features.

Work
Never miss a deadline with our automated synchronised tools to remind you what is due.
FLEXIBLE
We built Aryaz SHP for all sized businesses
It doesn't matter if you are a big business or a smaller one, Aryaz will adapt to your needs. A modularized escalable architecture allows you to choose the features that your business actually needs.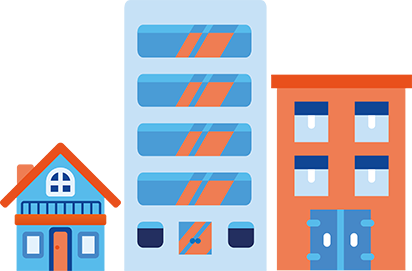 FRIENDLY
We're easy to adopt and even easier to use
We have developed a powerful but simple and intuitive interface that is able to meet your business demands. A cloud based web tool for online, real time operations that you can get up and runnig quickly.
CUSTOMIZABLE
Highly customisable to your needs
Aryaz can quickly pick up the changing pase of your company allowing you to take control of the platform's content, flows and structures as you evolve.
LEAN
Our performance monitoring module helps you to stay lean
A rich content management system helps your staff to remain in control at all times through a straighforward web UI, with minimal customer support involvement.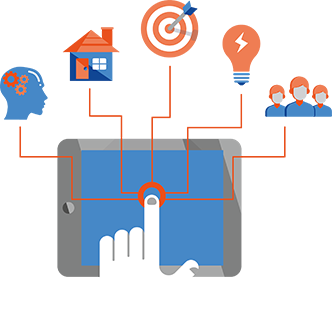 FULLY RESPONSIVE
A mobile first approach is no longer a luxury, but a must.
Thanks to Aryaz fully responsive capability you will be able to be operative anytime from anywhere. We are multi-platform supporting any device and any browser.
SECURE
Keep everything safe and secure
In Aryaz your client's data remains safe. We work with specialized security teams ensuring that the data protection requirements are met and exceeded.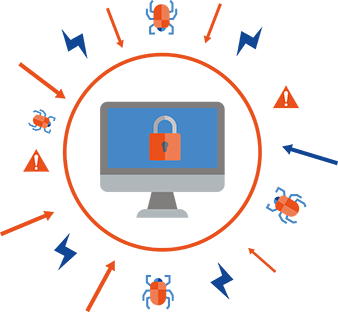 WORTH
We're all about good value
Providing good value isn't just about being affordable. It means providing the insights others don't, the kind of insight that will strengthen your entire organisation to be more efective, efficient and managable.
Request a demo
See why Aryaz will make your company thrive.